The Internet is a Big Place. Really big.
So How Are Potential Clients Supposed to Find You?
Having a gorgeous website is great, but it won't do much for your business if no one can find it. Good digital marketing helps bring more people to your website. But GREAT digital marketing attracts people who are most likely to become your next paying client.
We partner with Women Entrepreneurs in service based-businesses who want to focus on their business instead of deciphering algorithms (don't worry, we love algorithms!).
We'll show you how to create authentic (real) engagement and where to spend those marketing dollars wisely. Whether you've never taken your business online or you've tried to do your own digital marketing in the past, we can help update your strategies and make sure you are using the most effective ones possible. The end result is a stress-free digital marketing strategy. It allows you to keep your focus on your business while knowing a smart digital marketing plan is hard at work in the background.
So what does it take to build a great digital marketing strategy?
It starts with a lot of know-how, our five-point strategy, and a little bit of internet magic.
Digital Marketing Services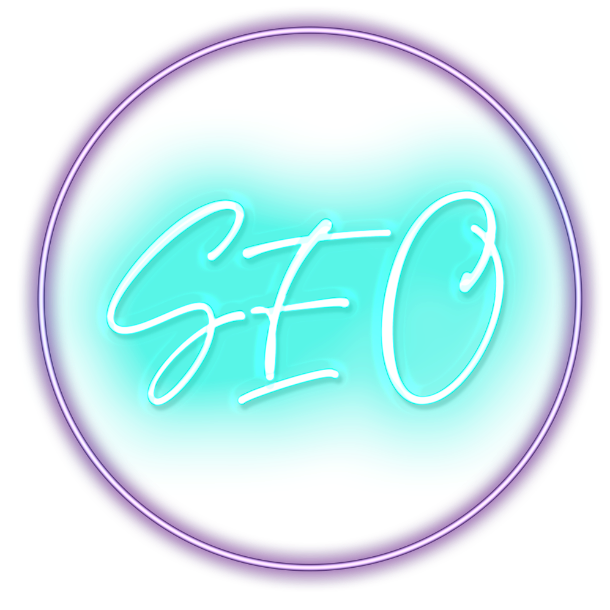 You have probably heard you need to have a website that is SEO optimized but may not really know that that means. And particularly how that applies to your specific business.

I'll let you in on a little secret…SEO is going to look different for everyone. If done right SEO can help ensure that your business turns up not just on the first page of search results, but the right search results.

We help clients tailor a plan to target your ideal client on search engines. However not all of the clients we work with are trying to attract clients by using google search traffic. That may be a good way to build trust with someone who stumbled upon your website by an internet search, but it may not be the way your business gains new clients.

The shifting landscape of SEO means what used to work for your website might not work anymore. But up-to-date SEO isn't complicated or expensive.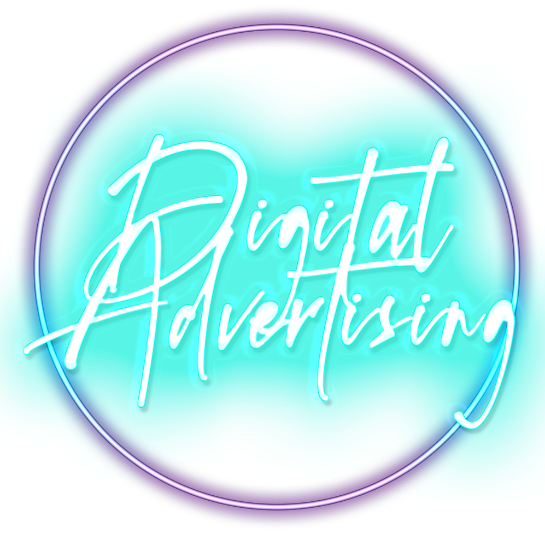 SEO helps bring in the people who are already looking for you or your business. Digital ads go out there and get the people who didn't even know they needed you (yet!). Digital ads are about way more than throwing an ad out there and hoping someone will click on it. That's a quick way to burn your marketing budget without any ROI. Effective digital ad marketing requires you to set a goal, make a landing page, and track the success of your efforts. That way you'll know what works, what doesn't, and how you can achieve even better results next time.

Good digital ad marketing plans aren't cheap. And they shouldn't be. It takes a lot of time and more than a little digital marketing know-how to build a successful ad campaign. Don't worry, we have it all covered.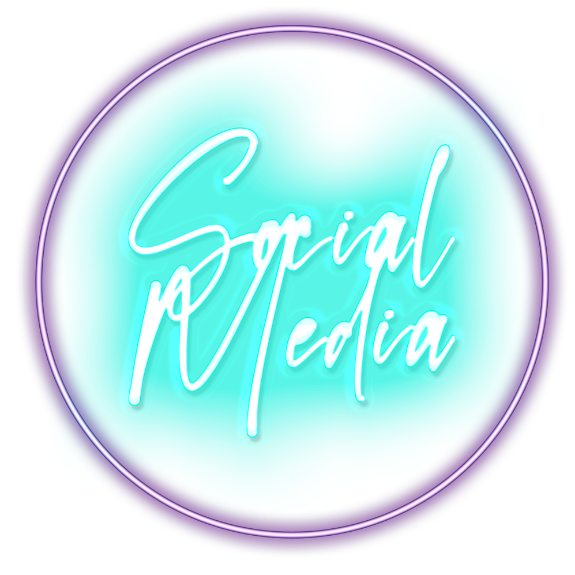 Your business' social media should be about way, way more than creating the perfect Insta grid. Social media marketing is all about knowing what your audience is talking about and engaging with them directly. When you do it right, the effort translates into a whole lot of free advertising for your company.

You have to set realistic expectations for your social media marketing, though. Not every piece of content you post is going to go viral. And what another company is doing might not be right for your business. Don't worry, though, we can make doing it right look easy. With a social media marketing strategy, you'll know what to post, when, and where. We can help you come up with ideas for posts and make plans for months into the future, taking the social media weight off of your shoulders.

Pro tip: Try to do some of the engagement yourself. The most authentic and engaging posts are the ones that come directly from you. But we are great at helping you pick up the slack so you don't have to spend your days coming up with the perfect posts.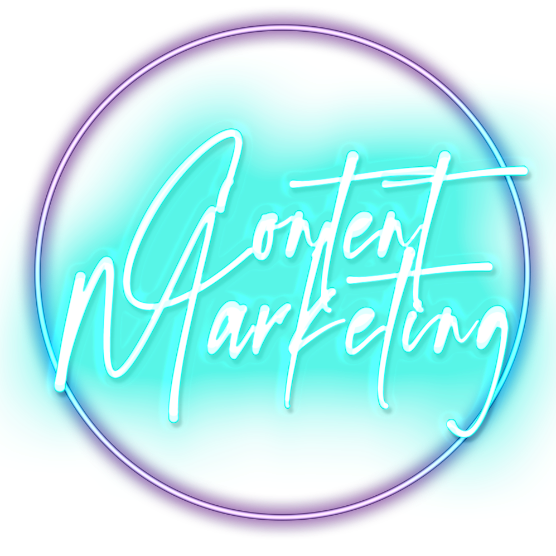 Content marketing is the catch-all name for the content you create for your business online. It's the fuel for the rest of your digital marketing strategy, whether people are seeing it on your blog, in a social media post, or in an email blast. And whether you love it or hate it, content creation is a must-do when it comes to an effective digital marketing plan.

The key to great content is making sure it's consistent, has a goal, provides value, and is always in-line with your brand. We can help you develop your content strategy, including topics and blogs ideas for the next several weeks or even months. That can make your content creation more efficient and effective. Start with a strategy session and then let's start creating content that grabs attention.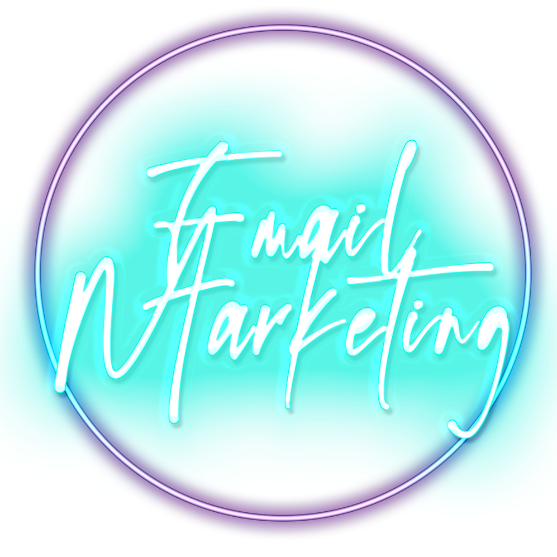 Email is still an important facet of a digital marketing strategy. It allows you to keep in touch with your email list on a regular basis and foster a unique relationship with them. When your emails provide value, you'll be building brand trust and loyalty with the people who read them. The best email marketing comes from organically-grown mailing lists. When people opt-in to your subscription, they are more likely to become a paying client.

Email is the place where you can share your success stories, give info on upcoming classes, or talk about products for sale without sounding high-pressure or too salesy. It's a place to have a conversation with your current and potential clients that leaves them wanting more. We'll show you how to create emails that actually get read.
Our Digital Marketing Prices and Packages
We pursue relationships based on transparency and for that reason, we have listed our base prices online to give you a better understanding of what we offer and the value we are able to provide your business. As with any service, these prices are subject to change from time to time. 
Digital Marketing Strategy Session
Identify your Target market/Audience and where can your audience be found online

Market research to understand your competition

Product overview/Core business to promote. How your product or service benefits others and how it's unique (USP)

Identify Digital Top Marketing Strategies for your Website, SEO, Email, Advertising, Content Marketing, and Social Media Marketing
SEO Optimization Audit
With our SEO Audit, we use a six-step SEO audit process that allows us to perform in-depth research on your top 5 website pages and provide specific recommendations to improve your ranking. After the audit, we'll propose a plan tailored to your needs that shows how we can help you achieve your SEO goals.
Blog Post Copywriting
500-800 word blog post tied to sales objectives on your desired topic

Keyword research & SEO optimization
In Depth Blog Post Copywriting
1000-1500 word blog post tied to sales objectives on your desired topic

Keyword research & SEO optimization
Digital Ad Campaign
Google, Facebook, Pinterest, Linkedin
Consumer insights & keyword research

Multiple Ad copy A/B testing

Conversion tracking & analytics installed

2 weeks monitoring of performing keywords and bidding

Weekly performance reports for 4 weeks
MailChimp Marketing Set-Up
Company email template based on your current brand identity

Add Sign Up form to website

Import & Organize Contacts
Email Marketing Sales Funnel
We'll help create an effective sale funnel or welcome series of up to 5 emails. These will help guide potential clients from the initial lead capture through the purchase of a product or service. We use smart marketing strategies without high-pressure tactics to make moving through the sales funnel feel like a natural process for the client.
Social Media Marketing
2 social Media Accounts
We will tailor a Social Media Marketing strategy specifically for your brand and your audience aimed to attract new clients and increase your profitability. Includes 20 posts per month for up to 2 social media accounts with 80% original branded content and 20% curated content. Social accounts can include Facebook, LinkedIn, Twitter, Pinterest, and Instagram.
Content Strategy Session
Content calendar with content ideas and schedule for 12 months

Outline of content, brainstorming ideas together so they are easy to create on your own
Email Marketing Campaigns
We design and write unique email campaigns with your personalized content. Use them to sell a product, promote a cause, or provide a service. Then we'll send that message out to the masses. We'll even include a blog post you have ready to post to your website and send it in an email blast.
Monthly Digital Marketing Package
500-800 word blog post tied to sales objectives on your desired topic

1 email campaign with your personalized content

20 Social Media posts pre-scheduled to up to 2 social media accounts

Website maintenance including SEO & Traffic reporting

Quarterly marketing meeting via zoom or email
Great marketing starts with great understanding, so in order to get started… I need to know how great you really are! Brag a little about yourself and all your accomplishments by filling out this quick questionnaire and to schedule your consultation. (Don't worry), it's free!