About

Be Digital

Marketing Co.
partner with women entrepreneurs in service-based businesses who want to build, grow, and reach their ideal client through digital services. With passion and authenticity, Be Digital Marketing Co. provides BOLD and authentic digital marketing strategies that work at delivering REAL results.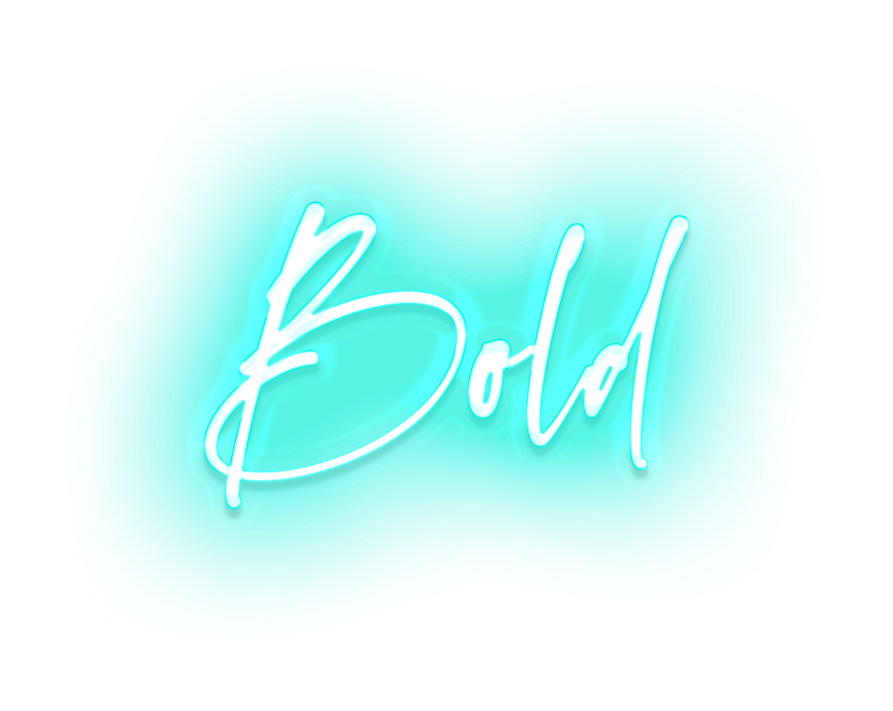 We don't beat around the bush, but rather tell it like it is. We're huge fans of bold curiosity and big-picture dreams. In other words, we aren't afraid to take risks and try new things. (We actually encourage it!)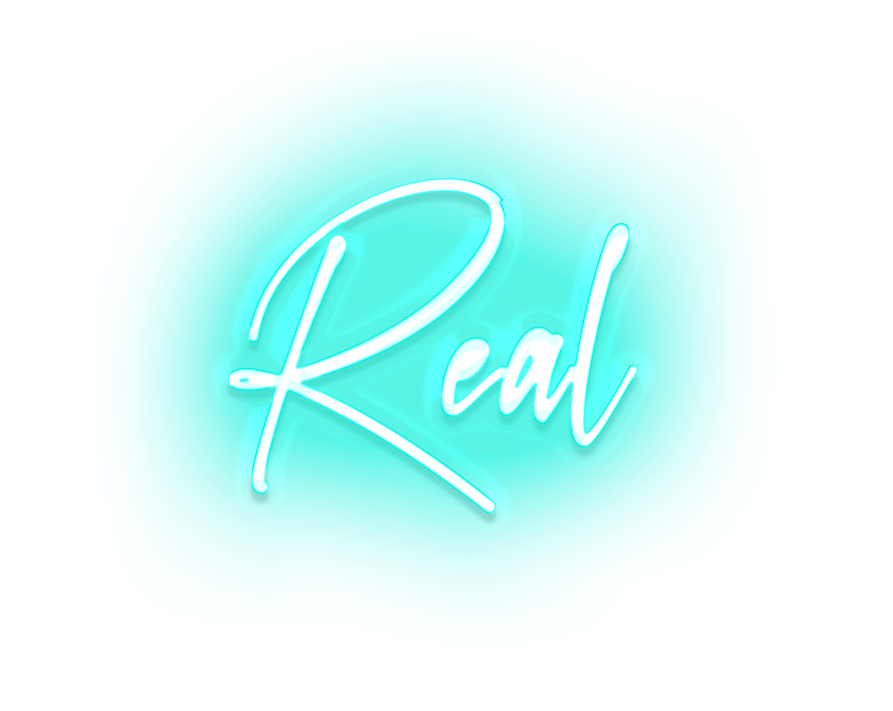 Being authentic is a requirement of the work we do. We embrace individuality and believe that the only way we can get things done is by being real. To echo the unknown power phrase, "Be who you are, and say what you feel. It's not being rude, it's being real."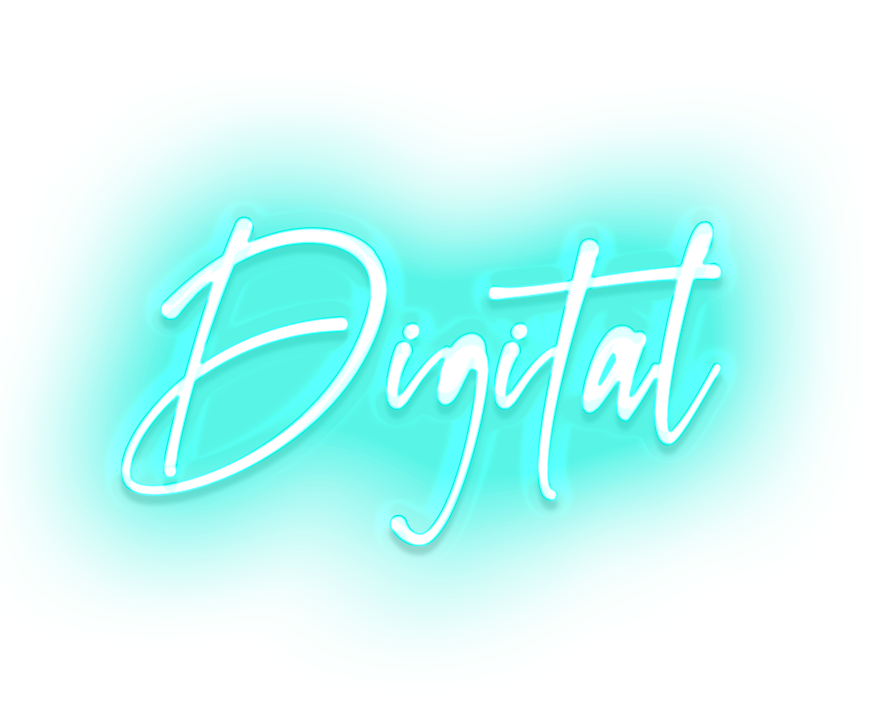 Digital Marketing is what we are all about here. We are passionate, digital marketing experts that thrive in this ever-changing and advancing industry. We enjoy creating new ways to market businesses, solve problems, and engage audiences.
Let me share how I got here
Believe it or not, I started my business over 12 years ago as a Virtual Assitant (that's before they were even a thang). I was eager and passionate about helping small business owners of all kinds with all the know-how and marketing skills I picked over my previous jobs. I helped my clients with just about anything they needed, from customer support and client follow-up, billing and bookkeeping, data entry, scheduling to creating PowerPoint presentations, brochures, and business cards. Oh My!
I have always had a superb work ethic and often held 2-3 jobs from the time I could start working. I started out as Towel Girl at Colorado Athletic Club (my first REAL job), working in retail and restaurants all over the state (too many to count), selling memberships at 24-hour fitness (promoted to sales manager in 2 short years), operations manager at two 24 hour gyms, closing coordinator at a large mortgage company (back in 2002 when it was NUTZ!), and lastly working for a real estate marketing company who gave me the idea to start my VA business in 2008. And now today I am helping over 50 clients each year stand out online with Bold Digital Marketing Strategies.
As I grew my business, so did I (naturally). I was passionate to keep learning new and relevant skills that would allow me to help my clients grow their business online and reach more people in a genuine and authentic way. So I took courses to learn how to market businesses using social media marketing. I learned everything I could about building WordPress websites and even apprenticed with Victoria Wolf for many years to learn from an established and talented web designer, and continue to strive to keep up with all the changes in digital marketing trends each year.
Today I align myself with amazing people who share my passion for helping small businesses grow online and that are experts at some of the things I'm not that great at. This allows me to grow the services we can offer our clients under one roof. We partner with some of the very best online storytellers, and wordsmiths that make our brand's voices shine through on the website, engage the masses on social media posts, and delight audiences directly in their inboxes. We team up with the best of the best in social media marketing & digital advertisers who know how to attract your ideal clients with tried and true strategies to get your business showing up on top of your competitors. We know how to work well together to get the best results for our client's goals. When we start our partnership together, I will introduce you to my Top Secret Dream Team. 😉
As I crafted the brand identity of my business, I wanted to make it clear that all of this is much more about you and your business than it will ever be about me and mine. Over the last 12 years of working within the digital marketing industry, I've realized the most important thing I can do is bring you real, relative results.
Here's a peek into everything that gets me fired up, outside of digital marketing.
Great marketing starts with great understanding, so in order to get started… I need to know how great you really are! Brag a little about yourself and all your accomplishments by filling out this quick questionnaire and to schedule your consultation. (Don't worry), it's free!