Tell the world about your business in a Bold way
This is more than just a logo or color palette, my friend.
Your brand identity guides both the visual elements of your business and the voice behind your business to make it known to your people that you are exactly what they're looking for.
Is your business experiencing an identity crisis?
Just because you know what your business is all about doesn't mean everyone else does. The last thing you want is your ideal customer browsing your brand online and walking away confused.
You do not want the reputation of being old-fashioned, out-dated, or scatter-brained. Let's avoid the identity crisis and start reflecting what you really have to offer!
We want to get to know your brand...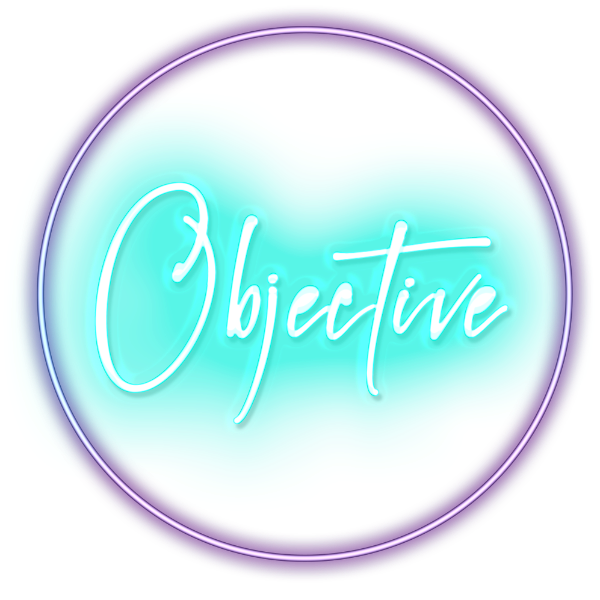 There's a reason we refer to brands as identities. Each one is unique and lives out a different purpose. Maybe your goal is to get more people talking about your business and sharing it with others – brand advocacy sounds like your calling. Perhaps, you're more interested in how often your customers are interacting with your brand by reading your blog, liking and commenting on your social media, or opening that powerful monthly email newsletter- brand engagement has your name written all over it. Or it could be that your goal is to build a brand that you can sell someday – Hello, brand equity – it's nice to meet you! We'll explore your brand objectives and nail down the real answers. Once we get this question right… it's going to lead to a strong, influential brand that you know your business was always intended to become.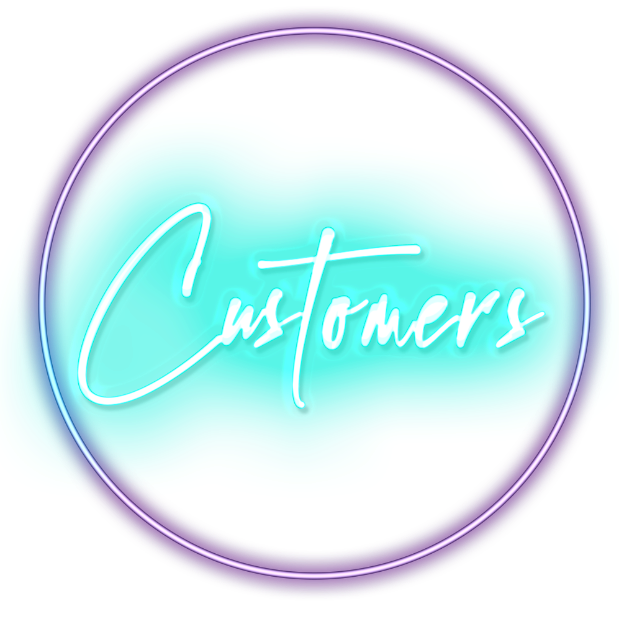 Former, current, and future. We're going to lay it all out and take a deep dive into your ideal demographic(s), so your brand is not only reaching the right customers but also connecting with them. It's encouraged that you dream big and talk bold, so we can make a way for your brand not in just the coming years, but for the next decade.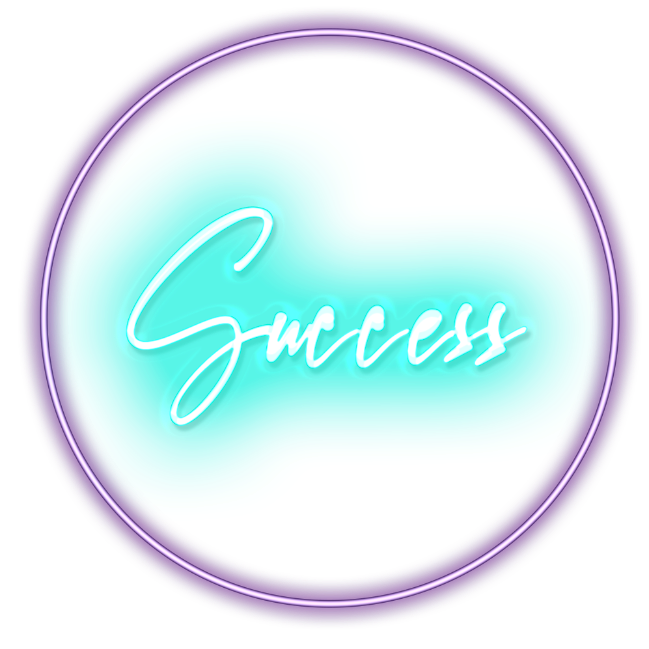 Whatever that long-term goal inside your heart looks like, that's what needs to breathe the life in your brand's identity. We'll explore what you've done in the past and what you need to do in the future to ensure that your business has continued growth for many years to come. When we know what success looks like for you, we can really start to make some magic happen. In other words, you're going to look so good going digital.
The Brand Identity Packages
If you're ready to identify yourself as the leader in your industry and attract the right people to your services, then you're in the right place. Find your match below with one of our Brand Identity Services.
Brand Identity Messaging Guide
$
2,000
Starting at price
Words to Use and Words to Not Use
Brand Design
$
1,700
Starting at price
Comprehensive Brand Questionnaire

Logo Variations (Alternate & Submark)

Custom Brand Graphics or Icons
Great marketing starts with great understanding, so in order to get started… I need to know how great you really are! Brag a little about yourself and all your accomplishments by filling out this quick questionnaire and to schedule your consultation. (Don't worry), it's free!