We work as your strategic partner, not just another vendor, so you get a complete solution for your online presence—from website design and content creation to social media management and email marketing.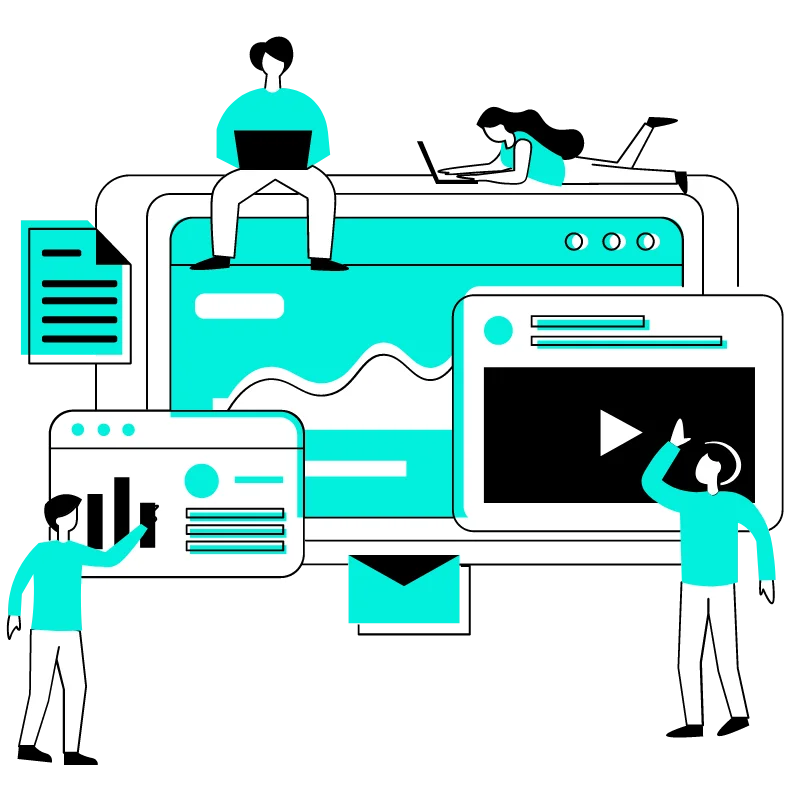 Let's Be Real for a second...
Having a strong digital presence is critical to marketing your business.
And the way your customers interact with your business constantly shifting.
Today it seems you need a website designer who can help you make your website as amazing as you are, a SEO Specialist that can ensure your website will outrank your competitors, a Brand Strategist to help you fine-tune your brand messaging and identity, a Social Media Coordinator to engage your audience on social media, and Content Creator to help tell your brand's story and attract your ideal client. 
You're in luck… That about sums up what we do here.
We partner with female entrepreneurs in service based-businesses and create bold marketing strategies that help to stand out in front of the competition. Whether you've never taken your business online or you've tried to do your own digital marketing in the past, we can help to take your digital marketing off your plate.
What can we help you with?
Brand Strategy
You started a business because you have something to offer. You know how you want to be seen and who you can serve best. Just because you know, doesn't mean everyone else does. Let's avoid the identity crisis and start reflecting what you're really about.
Your website is the digital front door to your business. It's time to greet your guests with an up-to-date design, entertain them with clear, relatable copy, and walk them out with an experience they'll share with all their friends.
Digital marketing is all about staying in the forefront of your customer's path. Whether they're scrolling through email, taking a break on social media, or making moves for their business by searching on Google, you want to be their final destination.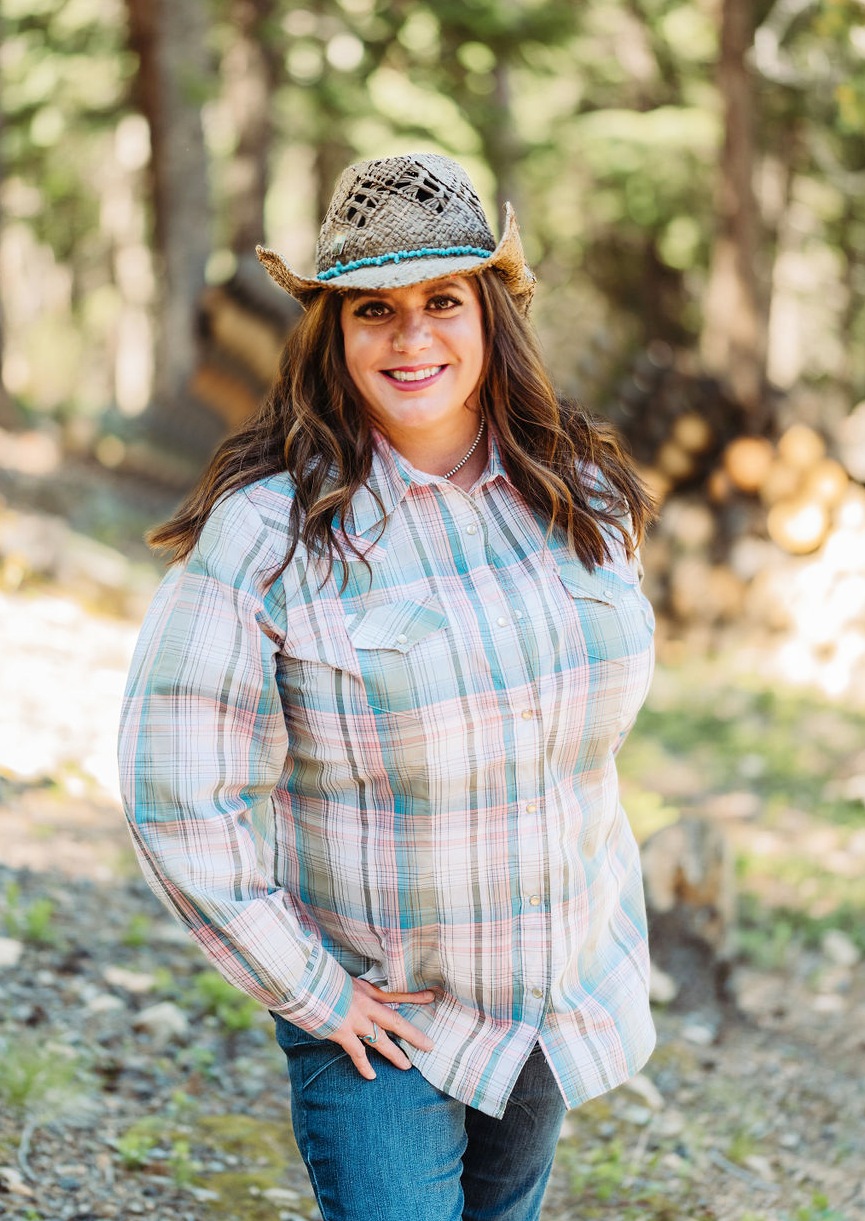 I'm the gal that knows all things tech and marketing to help you stand out online.
Here's the thing- you literally need a clear, cohesive website that can actually display an obvious explanation of what you do and who you serve.
Whether you're the executive leadership coach, or you're the jack of all trades- author, speaker, and influencer- you, my friend, need a strategic partner. 
I want to partner with you, so you can focus on doing all the great things and making all the impact without having to worry about this "techy" stuff. 
for the savvy business professional in search of some direction or inspiration.
We LOVE to show off! Check out some of the work we are most proud of.
Great marketing starts with great understanding, so in order to get started… I need to know how great you really are! Brag a little about yourself and all your accomplishments by filling out this quick questionnaire and to schedule your consultation. (Don't worry), it's free!